When British megastar Adele released her third album, 25, the world stopped. Rivers of tears flooded pathways, and sobs and groans echoed from all far-flung corners. She's a phenomenon, and whether it's your 85-year-old grandmother or your heartbroken brother, chances are they've listened to her pathos-inducing music. Still, that hasn't stopped the songstress suffering from terrible stage fright. In fact, it's gotten so bad at times that the singer revealed she once tried to escape through the bathroom window before a gig in Amsterdam!
Alas, seven years later, Adele's sold-out concert performance in New York for NBC (her first in three years) proved why she's the biggest recording artist alive. So, we thought we'd take the chance to go through five things we learned from the hitmakers Live in New York performance.
1. Humble as Always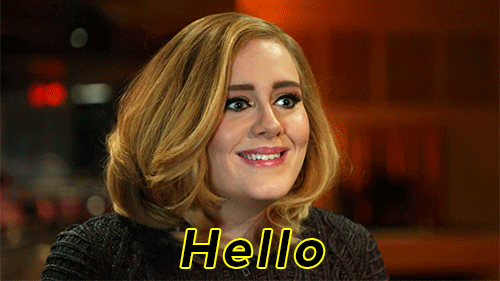 today.tumblr.com
Though fame and fortune have bestowed itself on her in ways she could have hardly imagined; the goofy Londoner hasn't seemed to let fame go to her head. Instead, she broke down in tears at the end of the performance, saying, "Before the show, I was like oh god I want it to be over because I was so nervous, and I managed to remember every single moment of the show which is a first for me."